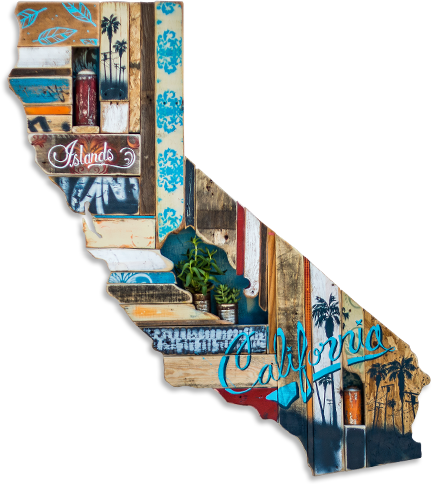 Chula Vista
Islands Restaurant Eastlake, Chula Vista
Visit our Eastlake Islands Restaurant located on Otay Lakes Road east of the 805.
Our Specialties
Islands offers specialty burgers like the Maui Burger with fresh guacamole and swiss cheese. Paired with our fresh cut Island fries and a cold beer, you can't go wrong. Enjoy Padres and Chargers on our large TVs in the bar, or relax and check out our surf videos. And don't miss Islands happy hour with great prices on tropical drinks, icy beer, appetizers and wine - in the bar weekdays from 3pm to 6:30pm.
See below for directions, hours and to place an order!
Location
2255 Otay Lakes Road
Chula Vista, CA 91915
Phone:
619-397-2643
Hours
Sun - Thurs 11AM - 9:30PM
Fri - Sat 11AM - 10PM