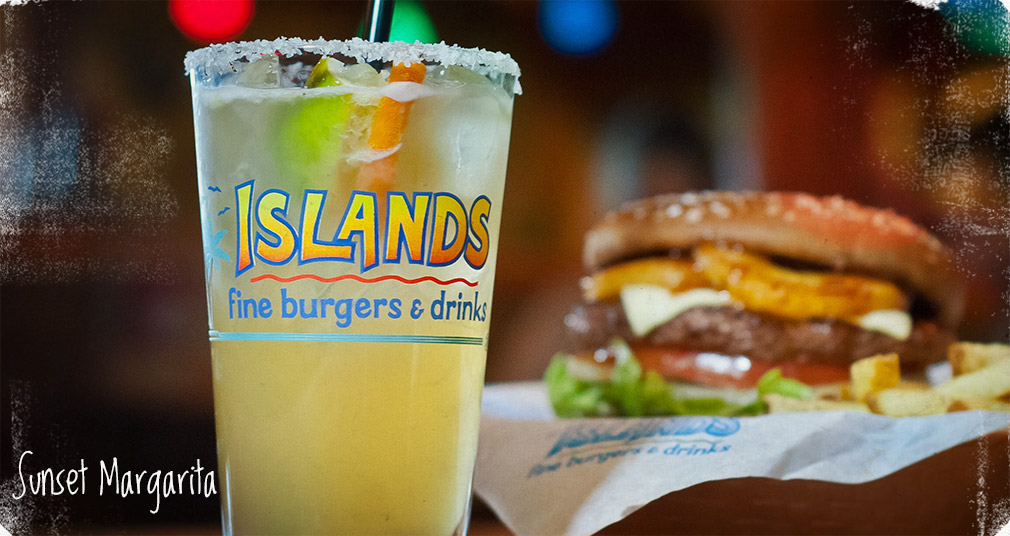 Due to supply challenges we are temporarily adjusting our menu. We will revert back to our original menu as soon as we are able to.
We apologize for any inconvenience and appreciate your understanding during this challenging time.

MENU OPTIONS VARY BY LOCATION. SOME ITEMS ARE TEMPORARILY NOT AVAILABLE AT TAKE OUT ONLY LOCATIONS.